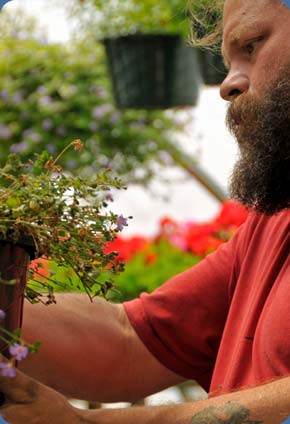 Skills For Success - Whakamana i te Mahi
What makes our course so great?
Our Employment Coordinator has worked for national and international companies in various roles, and is well networked within the local business community.
About this service
If you're serious about getting a job, we can help you.

We will help you work out what you want to do, produce a decent CV and improve the skills you need to be work-ready. We will help you find a work placement so that you can check out the type of work that's right for you. Best of all, this service is free.


We will assist you with:
Gaining greater confidence
Establishing a clearer idea of where you're headed
Gaining work experience
Opportunities to build up your skills and knowledge
Interview preparation, tips and techniques
Presentation
Communication skills
Active job search to gain employment
Service intakes
This service has no set intakes so you can start at anytime.
Service duration
You can attend this course for a maximum of 13 weeks. You will be assisted with active job search techniques from your first day on the course so you can gain employment.
Entry criteria
Free entry to Work and Income clients on referral by Case Managers.
Fees
This course has no associated fees
Talk to your Work and Income Case Manager today!
If you are a Work and Income client and would like to take advantage of this service, please ask your Work and Income Case Manager for a referral.